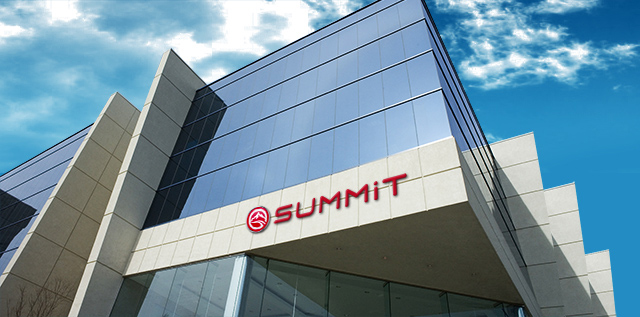 Cutting edge technology, backed by a professional and experienced network
Summit's strategy is to develop industry leading technology for the QSR industry which enhances operational efficiencies and delivers improved customer service, and to become the recognised world leader for the excellence of its products and backed up by superior customer service and support.
Summit offers solutions to optimise the end user environment, speed of service, improve staff productivity and increase customer satisfaction. Summit is a company with a team of highly experienced professionals from the electronic communication and technology industry.
Summit provides drive thru timing solutions with a breadth of features and unparalleled accuracy and reliability to Quick Service restaurant brands across the globe.
Summit's solutions improve speed of service, order accuracy, customer satisfaction and staff productivity – all of which improve the bottom line for the owner.
The Summit timer displays an actual graphic of the drive thru in real time, for any configuration be it single lane, tandem or dual lane.
The performance of each store can then be viewed within the restaurant, remotely via iPad or iPhone, or displayed in a owner or brand-wide dynamic ranking system which allows stores of a common brand to compete with one another to both improve their rank, and at the same time the speed of service delivered to the customer.
Proud suppliers to:
Subway
Caltex
Pump@123 Coffee
Zarraffas
Starbucks
Oporto
Pie Face
Coffee Club
Popeyes
Car Spa
White Bull
Woolworths
Dan Murphys
1st Choice Liquor
Aldi
Wendy's
Pollo Campero
Dunkin Donuts
Red Rooster
Burger King
McDonalds
KFC
Hungry Jacks
V-line
Little Caesars